This week has been... well, a week. Last weekend, I worked as a housekeeper in a local hotel. I spent Saturday getting everything that I did redone in a slightly different way. Sunday was much better, though, so there's the learning curve. Sunday, I made up somewhere in the neighborhood of 120 beds, and probably 200 beds for the entire weekend.
Odd Jobs
This week's odd job is a shop assistant to help care for a bunch of WWII DUKWs (more commonly called "Ducks"), for a tour company.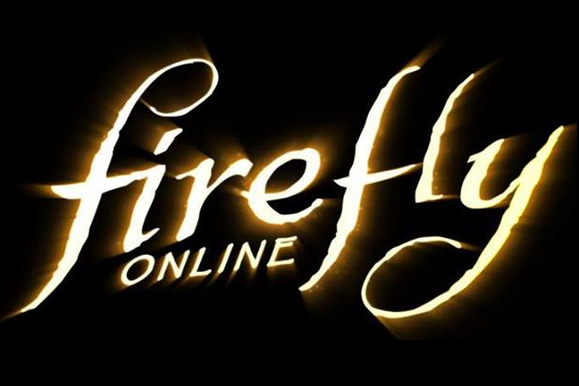 I'm going to be a bit fangirl-ish for a minute, though maybe it's too late for warnings, considering that I named my daughter after a
Firefly
character.
At the San Diego Comic Con this past weekend, Quantum Mechanix and Spark Plug Games announced that they've gotten the entire original cast of the show to provide voicework for the upcoming Firefly Online game.
So excited
.
Of course, the game itself might still be awful, but this is a great ray of hope for it. The game is going to involve picking out a crew, and finding and completing jobs. This part sounds very similar to
MechWarrior 2: Mercenaries
, which was one of my favorite games growing up.
The game is due out in Spring 2015. If I have money, I am totally buying it.