The husband and I have both had this week off from work and school, so it's been a pretty nice week. We canned a double batch of strawberry jam, as well as getting a good start on packing. Peter mailed off the last of his work papers, handed over the keys to the truck, and that kind of thing. He slept in yesterday, too.
We're all ready for Easter here; the kids have been counting down to bunny day, and later today we'll be going to the farmers' market to take part in the egg hunt, for the first time! This year was also the first time my husband has decorated eggs with the kids, which was a lot of fun. We might do even more in a couple of days. I see potato salad in my future, nom-nom! :D
News: At-Home Mothers on the Rise, New Research Shows via Yahoo! Shine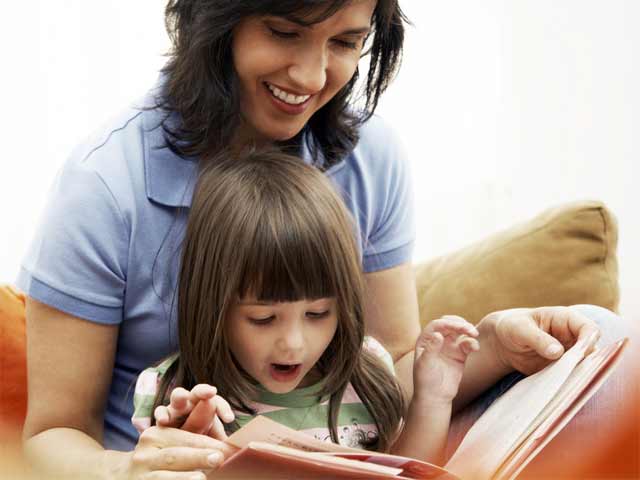 The Pew Research center just released a study finding that the number of stay at home mothers has grown to 29 percent, compared to 26 percent in 2008, and 23 percent in 2000. The researchers connect these results to increases in immigrant mothers, more mothers who are unable to find work, and a greater prevalence of the attitude that women with young children should stay home, rather than working.
There are probably many factors creating this trend, but one that works against it is definitely the cost of housing, especially for young families. In the comments section, one gentleman was describing how investors have bought up all the starter homes in the area he lives in, renovated them, and are now selling them for around $100,000 more than they were previously. This exactly mirrors my experience. About 18 months ago, my husband and I were looking at houses in the Scotts Valley area. There was one house we were really interested in, and had put an offer in, only to lose the house to an investor. This investor purchased ten foreclosed homes from the area.
Ten
. This area is not densely populated, so ten is pretty substantial. When you have events like that, it is very discouraging for those just starting out, and many, like us, get blocked out of the market entirely.
Of course, working for this trend are childcare expenses. For families with young children, infants especially, the cost of care is deeply prohibiting; when you spend nearly all of your income just paying for childcare, it follows that you start to question what the point of working is. What's sad, is on the flipside, daycare workers are generally poorly paid, and that tends to translate into poorly educated. I know that many of the people I've worked with in afterschool programs had the job as a step on the way to doing something else, like teaching, social work, or something completely unrelated.
(image from theyoungmommylife.com)